Clark County's Longest-Running Medical Equipment Provider
HCA Pharmacy and Medical Equipment is the longest-running provider of medical equipment in Clark County—and we're proud of it. We carry hospital beds, wheelchairs, oxygen tanks and other health care products to effectively serve the people of Clark County, Powell County, and the surrounding area.
In-Home Delivery and Setup
When your health care provider places an order at HCA Pharmacy and Medical Equipment, our staff will deliver a product to your home and set it up for you. The service won't cost you a dime.
Same Day Service
We work quickly when we work for you. If at all possible, we will have your products ready the same day your health care provider orders them.
Categories of Equipment
As the leading provider of medical equipment in Winchester, HCA Pharmacy and Medical Equipment is approved by the Joint Commission to provide the following products:
oxygen
hospital beds
wheelchairs
ostomy supplies
nutritional supplements
wound care supplies
We also sell nebulizers for both children and adults. Our children's nebulizer line features animal designs to make treatments more fun for kids.
Contact us at (859) 745-4445 for more information about these products.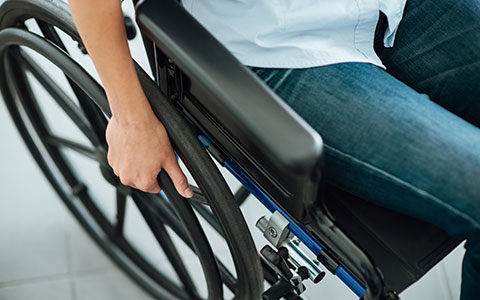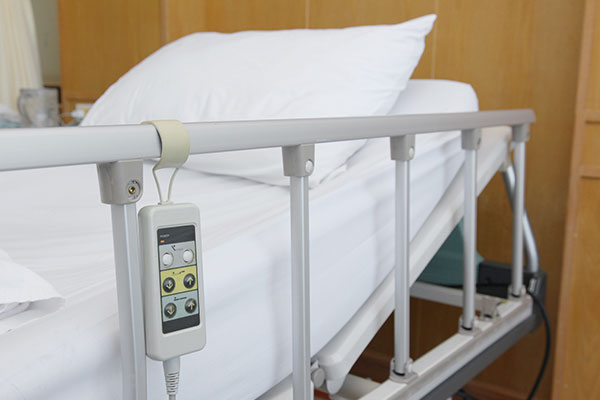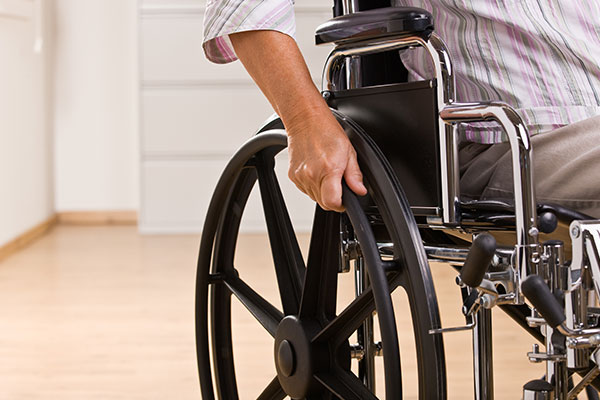 We Are Joint Commission Accredited
We might be a small, community pharmacy, but we don't skimp on standards. Our quality service and careful methods have earned us accreditation from The Joint Commission, which has evaluated health care organizations in the United States for more than 60 years. This distinction means you can place your confidence in us. We strive for excellence and use periodic evaluations by The Joint Commission as opportunities to improve our service and care. We hire exceptional staff who, in turn, provide exceptional service.
Service and Repair
We stand by the equipment we sell and will gladly service or repair any items purchased at our store. We also offer warranties through our product manufacturers so you never have to worry about the failure of your essential medical equipment.
Payment/Billing Process
We make your purchases painless by accepting all major insurance plans and by offering multiple payment options. Click here to find out more.