Serving Winchester for Over 30 Years
At HCA Pharmacy and Medical Equipment, we've had the pleasure of serving you, your family, and the rest of Winchester for more than 30 years. Located in front of the old Clark Regional Medical Center building, we're a family-owned business that has grown with this community. Our shelves are stocked with the prescription and over-the-counter medicine required to keep your family healthy and active. As we've gotten to know you and your needs, we've also developed a variety of services designed to give you the best experience possible. Stop by and let us know how we can help you.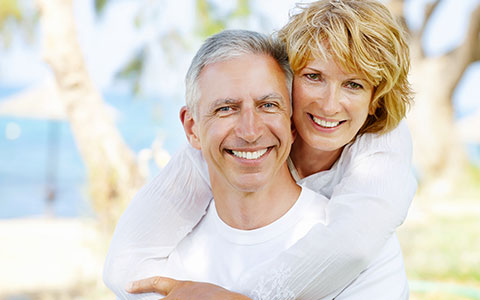 Free Delivery
Want a prescription delivered to your door? We can get products to our neighbors throughout Clark County quickly and at no cost. We also offer free equipment deliveries to patients all over central Kentucky.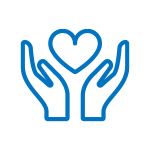 Personal Care
Our pharmacists are your community members and friends. Not only do we care about your health but we also care about your life and loved ones. At HCA Pharmacy and Medical Equipment, we know you by name.
Faster Service
We take pride in our efficient and capable staff. We can fill your prescriptions quickly so you can get back to your busy schedule.
Pharmacy Services
Immunizations
Don't waste time worrying about your child contracting the flu or about developing the shingles. Instead, put your mind at ease. We offer basic vaccines to keep you and your family healthy throughout the year. Our staff can even administer immunizations right in the store.
Blister Packaging
It's hard to keep track of multiple medications that must each be taken at specific times. Whether you're a patient or a caregiver, we understand your frustration. That's why we offer Dispill® Multi-dose Packaging. This blister packaging service prints custom cardboard labels that clearly identify patient names, medications, dosages, and dosage times. Once we organize the medication, we seal the pills between cardboard packaging and plastic bubble sheets. When it's time to take or administer medicine, you can simply open the blister and take out the pills. We make it easy!
Patient Education
When you have questions about your medications and health, we'll have the answers. You can even pose questions directly to Jamie or any of our other pharmacists, and they'll make sure you thoroughly understand any important information about your medication.
Medicare Part D Counseling
Health Care Plans are often a jumble of confusing terms and information. Our staff can guide you toward a plan that fits your needs, and we are happy to answer your questions about the application and claim processes.
24-Hour Emergency Service
If you ever need urgent assistance, we can help. Call our hotline at (859) 745-4445.

Transfer a Prescription
Click the button below and transfer your prescription to our store. No fuss!